We offer classes that will empower you to grow personally and/or professionally. Our teachers are experienced in their fields and offer inspiring courses.
If you are looking for a comprehensive, educational, and FUN kids yoga training, Twist Kids checks all of the boxes. Mary Beth and Shona are incredibly knowledgeable and passionate about bringing yoga and mindfulness to all children. I feel fully prepared to teach kids yoga to all ages and populations as a result of this certification. You'll also have a blast and leave with long-lasting friends!


Allie Thomas, Pediatric Occupational Therapist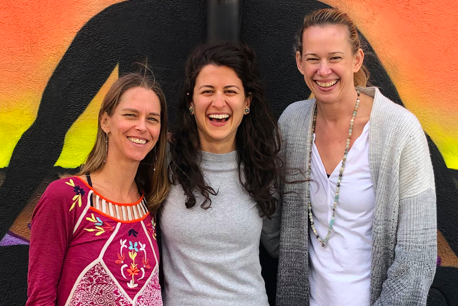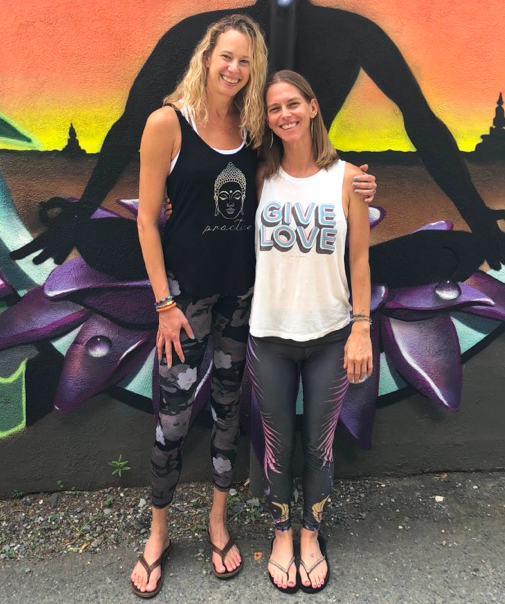 Hi, We're Mary Beth Bender and Shona Baldoni
We are bringing our much loved children's yoga trainings online for the first time ever. Over the last 5 years we have trained many people on how to bring yoga and mindfulness to children, and now we are bringing our trainings to you.